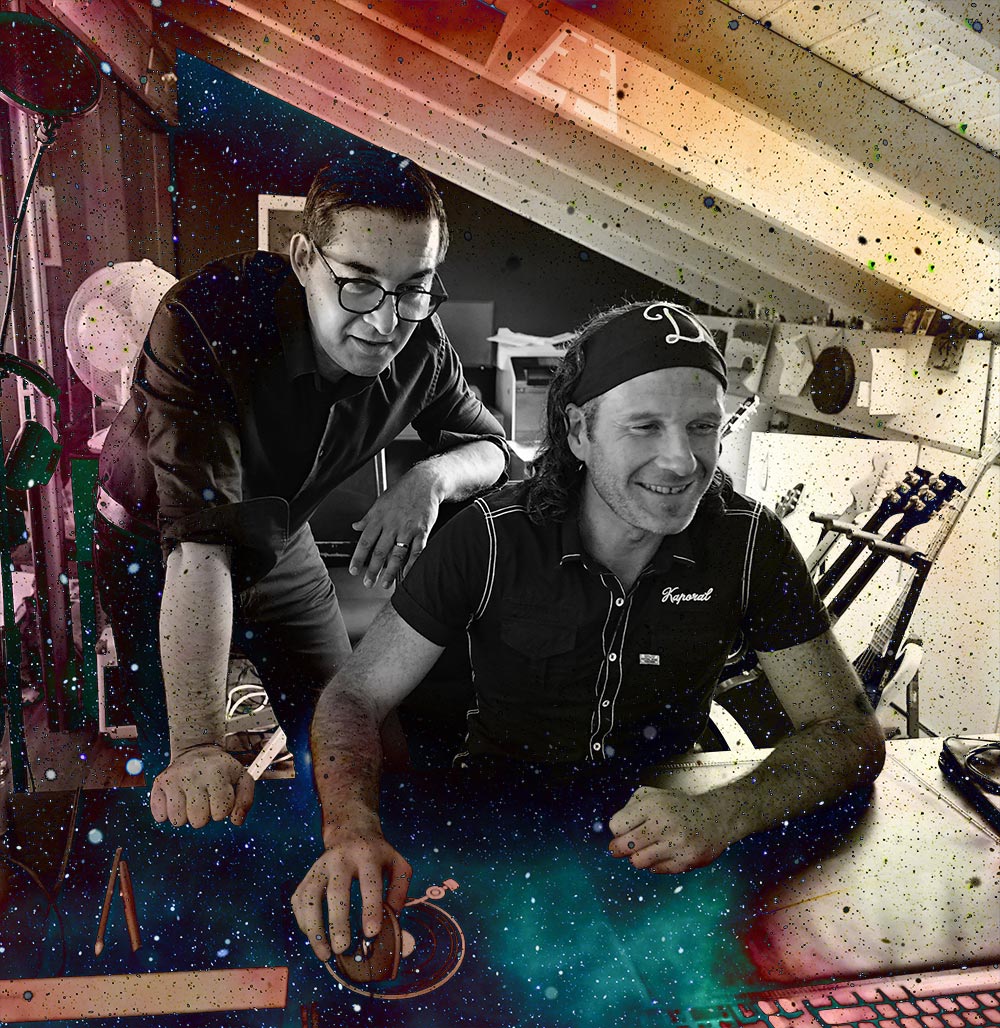 DHEEVA is the alliance of Charles Farewell (also known as ASURA) and LESTESIE.
Charles Farewell, as ASURA, is one of the biggest names in ambient and psybient musics. His first album, Code Eternity, marks the beginning of Psybient as a full genre, and so marks a milestone in this kind of electronic music.
LESTESIE made many people dance on his club hit « The ritual », fully part of the famous Ibiza club Amnesia promotional clip, gathering more than 5 millions hits on Youtube.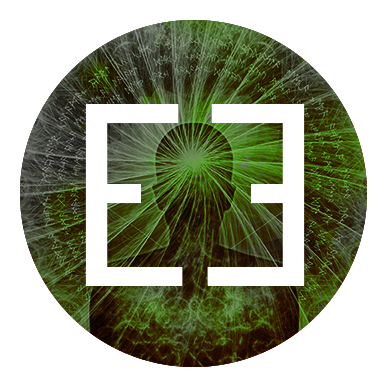 According to Hinduism or Zoroastrianism, the Devas represent the good, and the Asuras the bad, or… exactly the opposite! 
Their ambiguous state figures out the dilogy in DHEEVA music, between Light and Shadow, Calmness and Hysteria, Evanescence and Power.

D.H.E.E.V.A can be seen, too, as the acronym of Divine and Human EntitiEs Versus Asura.